Dual Coating Matrix Diagram

What is Dual Coating?
Why is this important?
Lactic acid bacteria are sensitive to environmental exposure, and their viability is easily affected during processing, storage and ingestion.
More than 90% of non-coated bacteria are killed by gastric acid and bile salt upon oral consumption. Cell Biotech has developed a unique and revolutionary patented dual coating protection solution to address this problem.


How Does It Work?
Combined interactions of iso-electric point of peptide/protein matrix and beta linkage of polysaccharide matrix ensure the DUOLAC dual coated probiotics are protected from the acidic pH environment of the stomach and hence safely delivered to the intestines to colonize, proliferate and exert its beneficial effects.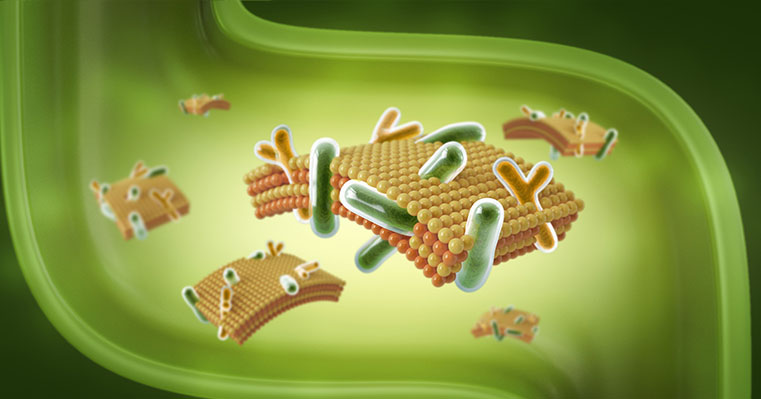 Human
p

H-Dependent Release System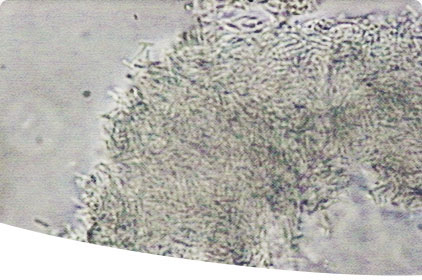 pH 2.0 (Stomach)
The coating remains intact despite exposure to pH 2.0-4.0 due to the peptide/protein matrix and polysaccharide matrix.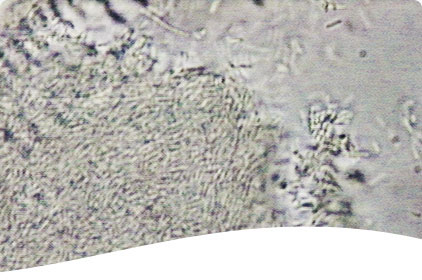 pH 4.0 (Duodenum)
In the duodenum and jejunum, bile salts and intestinal juice raise the pH to around 6, which releases the bacteria from the coating.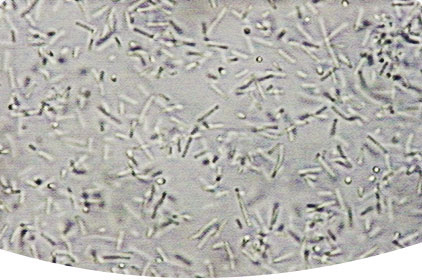 pH 7.0 (Intestine)
The coating is fully dissolved at pH 7.0 in the ileum and colon, allowing the bacteria to colonize and proliferate.
Benefits of Dual Coating
DUOLAC dual coating technology ensures
a 100 times higher survival rate of probiotics strains in the intestine compared to uncoated ones*.
Enhanced Stability
During Distribution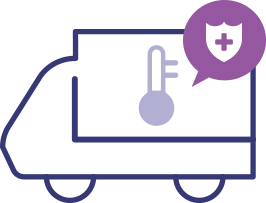 Our dual coating technology enhances the stability of lactic acid bacteria, which are vulnerable to temperature, moisture, and pressure.
Enhanced Survival
Rate in the Intestines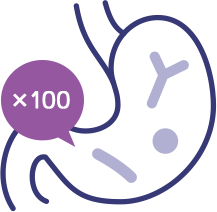 Dual coating allows the probiotics to reach the intestines safely without being killed by gastric acid and bile salts.
Enhanced Survival
Rate in the Intestines


Fecal analysis results indicate that DUOLAC dual coated probiotics, which endured gastric acid and bile salts, have a 100 times higher survival rate than uncoated probiotics in the intestines*.
*Yeun Y, Lee J. Arch Pharm Res. 2015;38(7):1345-1350.
Globally Recognized

Worldwide Patented Coating Technology
Our cutting-edge dual coating technology is patented around the world, including South Korea, the United States, Europe, China, and Japan. Various global certifications allow us to export to more than forty countries.